ABOUT US
PLANNING
Initial planning develops the long-range goals and objectives that build a framework for project development. Products include uncovering the project mission, developing a program and formulating design guidelines within a generalized development plan.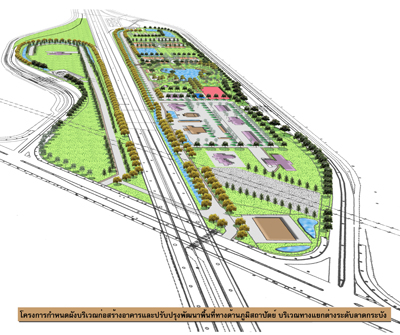 FESIBILITY STUDIES
Feasibility studies identify the suitability of sites and buildings for a particular development program. Alternate conceptual designs are explored with budget planning, market studies, cost analysis and other research, helping to establish implemantation strategies and phasing.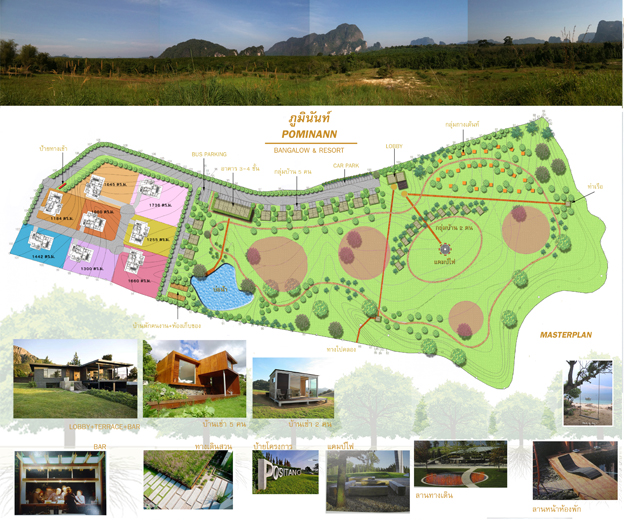 CONCEPT DEVELOPMENT
Design begins with the development and approval of a concept that will guide and inform all subsequent design activities for a particular project. Ideal Land architect's talanted staff focuses significant effort during this phase to ensure a coherent and unified approach to problem solving.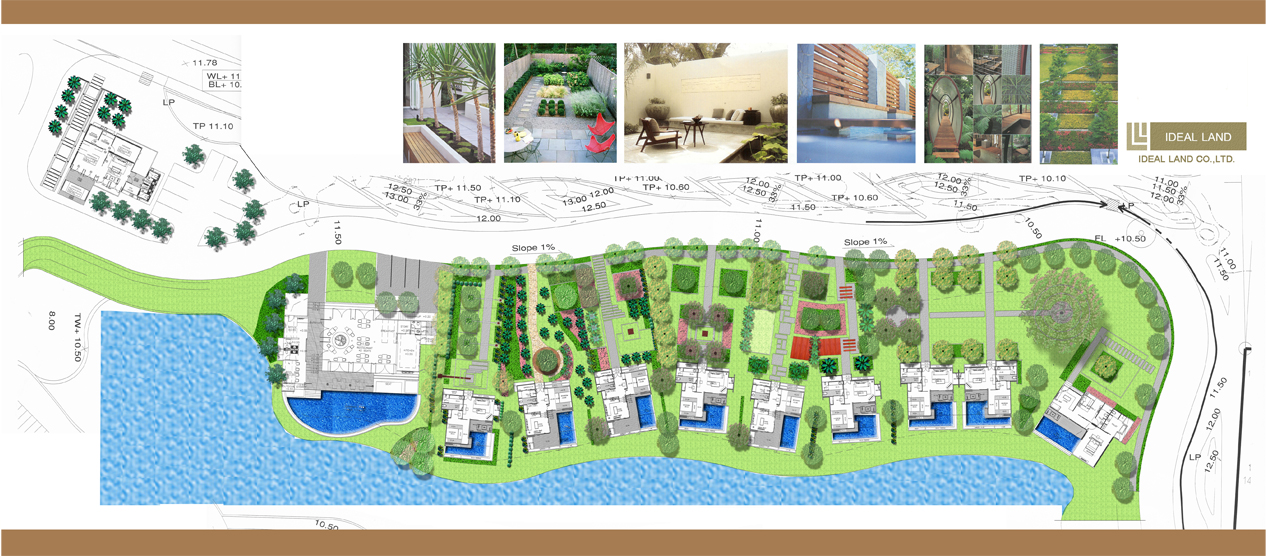 DESIGN DEVELOPMENT
Design development refines the approved concept and sets the stage for critical aspests of project implementation, including construction technologies, materials selection and landscape element.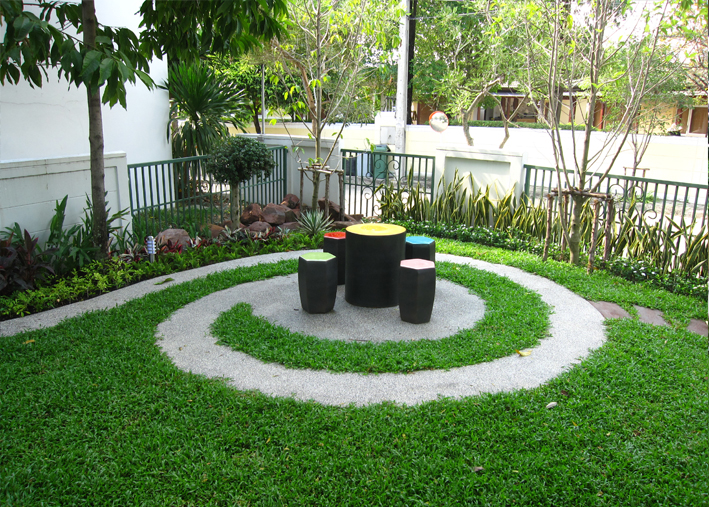 STUDY MODELS & PRESENTATION DRAWING
Study models and presentation drawings can be prepared as part of the design evaluation process or as a means for clients to market their project.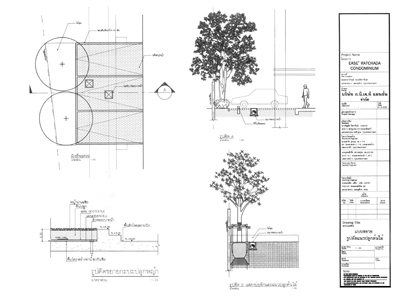 CONSTRUCTION DOCUMENTS
Construction documents, including technical drawings and specifications, are prepared as part of a bid package for contrators. A final construction cost estimate is prepared at this time prior to releasing construction document for bid.
CONSTRUCTION PHASE SERVICES
To give oversight the design intent is fulfilled during the construction phase, Ideal Land architects conducts reviews of shop drawings and material submissions as well as regular site visits.