ABOUT US
AT IDEAL LAND, We create green environment and pleasant outdoor living with our
experience in landscape design. We be able to manage your limited space to meet balance
perspective between nature and construction. Our work is a perfect combination between Functions,
Art Aesthetic and Green Environment.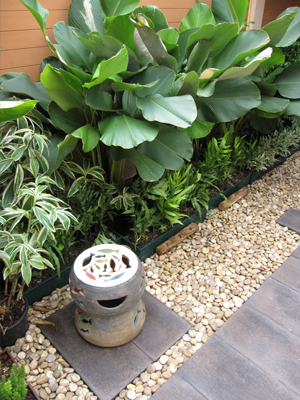 Our service start from planning, design the environment perspective and atmosphere, Drainage
system, Infrastructure, Irrigation and finally provide aftersale maintenance.
"Global Warming" is also in our main concern. Currently for every project we emphasize in energy
saving by increasing green zone and design to lower consume of electricity in project.
Site Planning is currently be our focus area. Especially for condominium, villa, resort or central park.
Because the important thing is not only outstanding design but it must comply to government
regulation. The design must be able to present the differentiate that came from initiative idea consider
together with information from market research.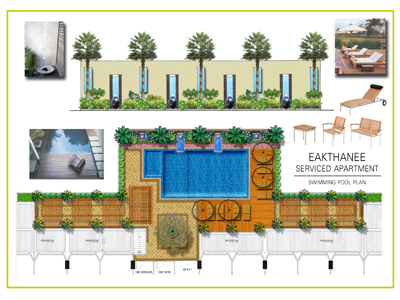 We providing professional service in Landscape architect, Landscape Designer, Horticulture, Project
Consultant, Project Manager. We be able to help you to budgeting project.
With more than 9 years experience, our work are remarkable piece including Bella Villa Resort-Khao
Yai, Luacha Exclusive Place ( Ekthanee Service Apartment) for example.